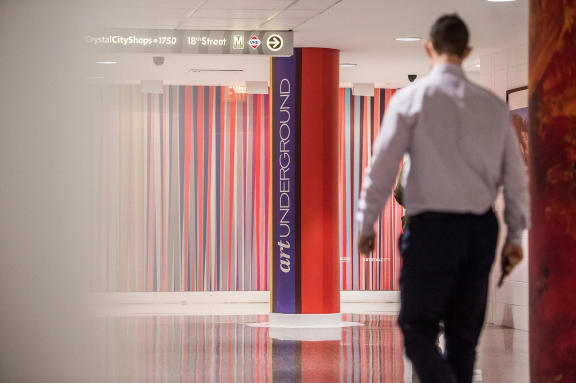 A City
Underground
While above-ground Crystal City is a beautiful urban landscape with spacious parks and stunning architecture, a lot of what makes this city special lies beneath your feet. There's a whole network of tunnels under the city, connecting shopping plazas to business parks through hallways splashed with unique local art curated by Art Underground.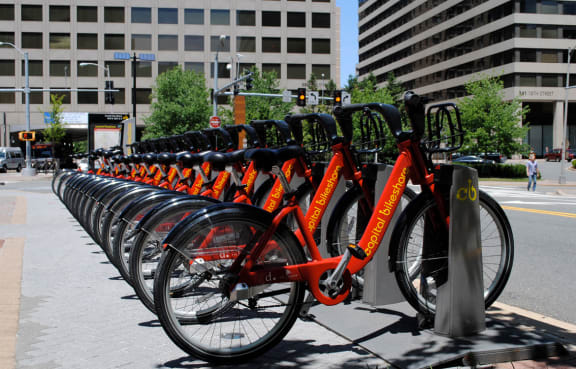 The Smart
Commute
Located on the west bank of the Potomac River, right off Jefferson Davis Hwy (Rt. 1), Crystal City is right in the middle of everything: Washington, DC, Arlington, and Alexandria are all within a 15 minute drive, and Ronald Reagan Int'I Airport is fewer than 5 minutes away.
Additional Information: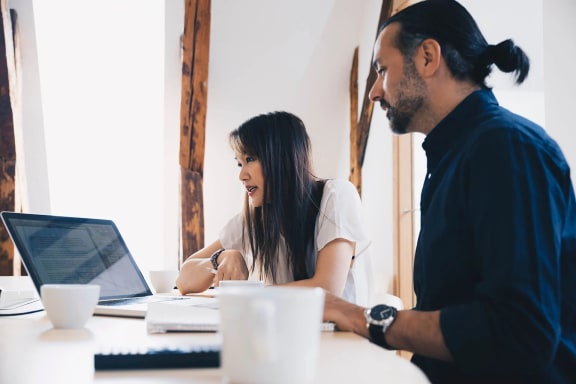 Work Where
You Live
The Clark is just moments away from some of the area's biggest and most innovative employers, including Boeing, Eastern Foundry, 1776, Welive, SineWave Ventures, and, of course, Amazon's highly anticipated HQ2 at National Landing.